HEXA and HEXA +
november 2019 - july 2020
HEXA and HEXA +
Outdoor grill series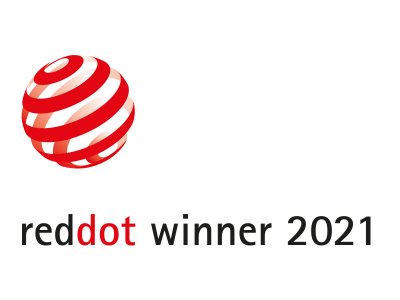 HEXA won the prestigious Red Dot Awards 2021 for Product Design and HEXA+ won the silver prize at A'Design Award 2021
Services:
Product Design
About:
Hexa is a multifunctional garden product, suited for any season, with an innovative design, taking the outdoor cooking and socializing experience to another level.
It can be used as a garden heater in cold seasons or cool evenings. In the context of an outdoor socializing experience (terrace, garden, yard), the firepit is the center of attention, radiating warmth, providing a light show.
Hexa offers a new experience, with cooking on a perimeter hob, with a thickness of 10 mm and high thermal inertia. The inclined fireplace disperses the heat from the center to the edge, thus offering the possibility to create temperature zones, depending on the food you are cooking.
The central grill can be used on two height adjustments. The grill can be placed on the metal support at a higher heat or placed directly on the hob when the fire is softer.
The experience of cooking with a cauldron is much simpler, thanks to the multifunctional support that allows you to place cauldron in the center of firepit, so that the flames and heat flow on the outside part of it.
Team:
Design: Sebastian Sinca
Product Manager: Mihnea Ciprian
Technology, Fabrication: Sebastian Sinca, Dragoș Irimieș