Research, Product Design and development
We are DESIRO VISION, from Cluj-Napoca, Romania.
We are an experienced team of designers from Cluj-Napoca, developing affordable design solutions that solve the functional and esthetic functions, as well as the sustenability challenges in our clients' projects.
We design and develop design products ranging from home products to consumer electronics.
Our passion for our work reflects in our services, too. Our experience combined, innovation and rigurous planning makes a positive impact in our design projects.
We create and develop a wide range of products. Our projects range from home and garden products to more complex industrial objects (one of our newest project is a water collection system). Our design process goes thoroughly through well planned steps, suited to your project.

Research
We do comparative studies of products and systems, to better understand the product we are about to design. We then, prepare the brief and plan the projects' steps.

Brief / Planning
The design brief helps both us and the client to get a better understanding of the project's complexity, to plan the steps accordingly and to manage the expectations.
Creation
We explore divergent/convergent creative paths, we brainstorm amd search, through sketching, the broad design of the product, keeping in mind the functional details of it.
Prototyping
We prototype using 3D printing for assemblies and individual parts. This allows us to get an accurate overview of the finished product.
Testing and feedback
After the prototype is created, we test it and analyze it, and try to identify functional, technical and esthetic issues, so we can correct them later.

Fabrication
We've reached the final stage of the design process. Every issue from the testing stage is resolved and we prepare the BOM and suppliers' list. We are now ready to start the fabrication.
We use graphic design to communicate shapes, symbols, colors and we create for different mediums: classic and digital print, signage, apparel. Your brand must have the visual language to stand out from the crowd. This is where we help.

Naming
We'll identify the most suitable name for your business through a lot of research and brainstorming to help you choose the best option. We'll even help you with registering your brand for Romania and European Union.

Visual Identity
We'll create unique elements for your brand: the logo and collateral graphic elements, typography, stationery and brand book. 

Communication design
We use it to lay out the most suitable visual concept for your brand: flyer, brochure, catalogue, promotional objects, other interior/exterior applications.

Customization
We'll extend the range of application to the rest of the elements: apparel, vehicles, flags, other applications for interior or exterior.
Every product, every business needs an online presence. Wheter is one our products or one of yours, we offer you web development solutions, from one-page presentation websites to company websites and online shops. We're here to help you with:

Web development
We build websites from scratch and update existing ones. From one-page product websites to company/business websites and online shops (based on Wordpress or Shopify) we guide you through the entire process: from buying the domain name, setting up the hosting account, building the website and launching it.
Web content
Websites and online apps need great content. we create great images, product animations, website content (sliders, animated headers, interactive forms) and we integrate them on the website, giving a more immersive experience to your visitors.
Video content
Lately, quality video content gains increasingly more audience on the web. We can help you have great videos: company presentations, teasers, product videos and more, and we help you integrate them on your websites.

Immersive AR/VR
The future is experiencing the world in augmented and virtual reality. That's why we are counting on the next generation technology for product presentations, to give you a more immersive experience.
DESIRO is our 100% original commercial brand, created in the heart of Transylvania.
We developed this brand to promote and sell our design products, created and manufactured entirely in Romania.
We launched our first design series with the HEXA Collection, a series of fire and ice pits, a multi-functional garden grill and a series of smaller, portable grills.
We also created the accessories, to complete the products: grill tools, a protective floor plate, a grill lid and an ice bucket.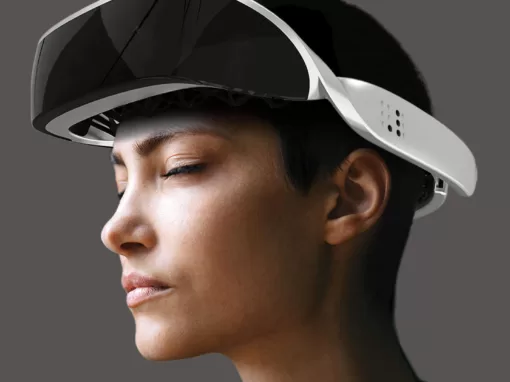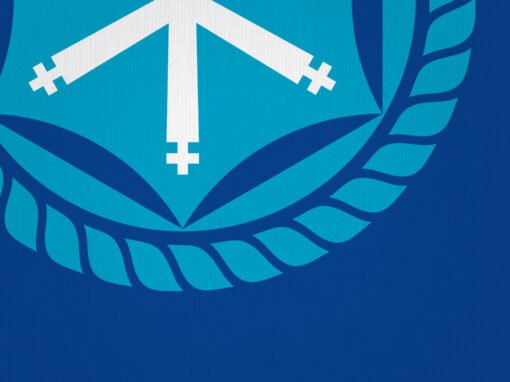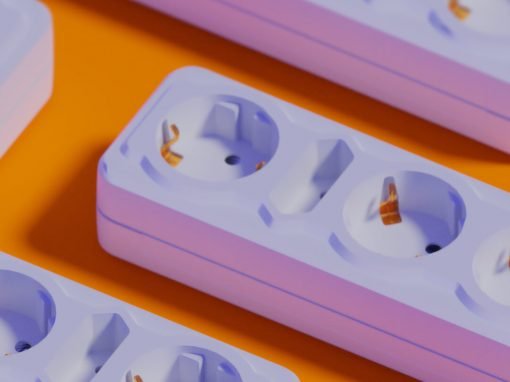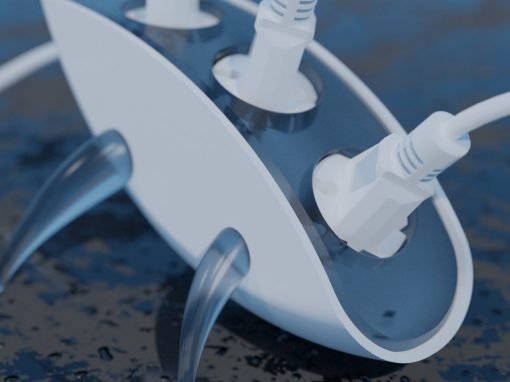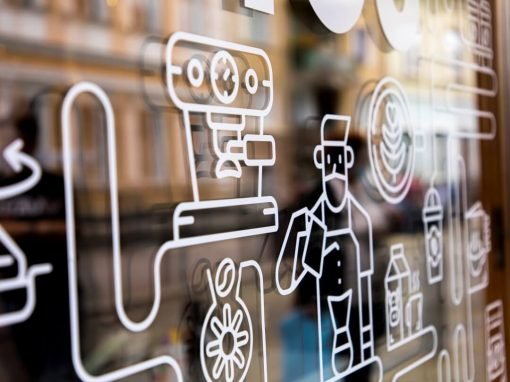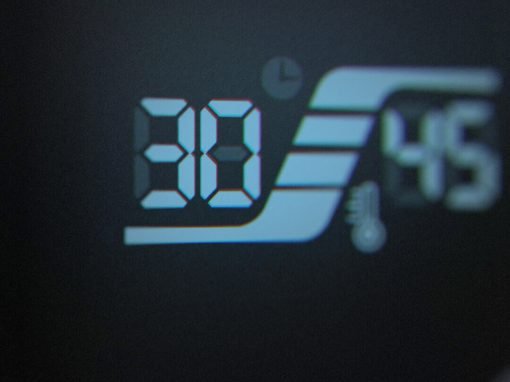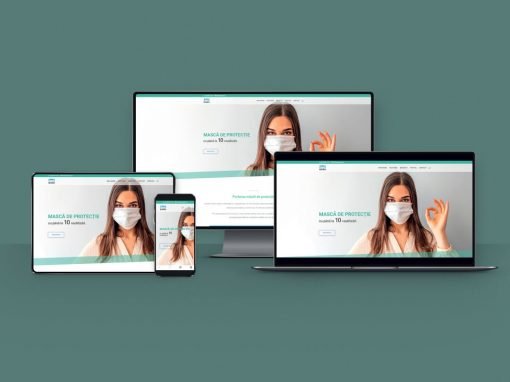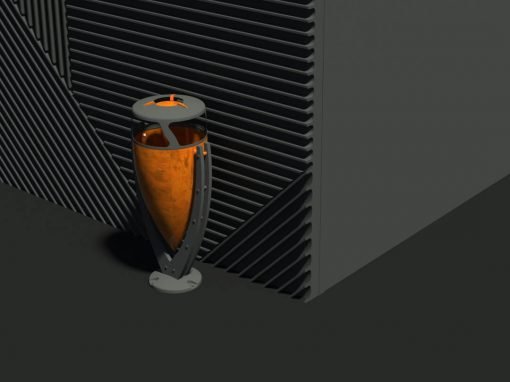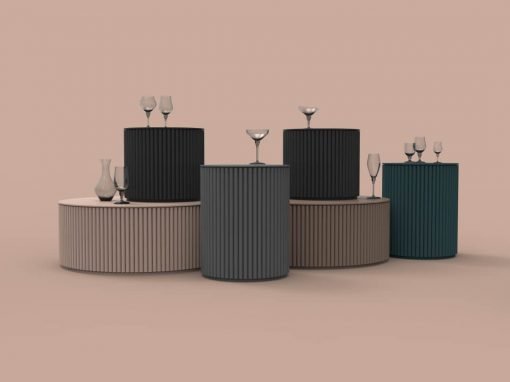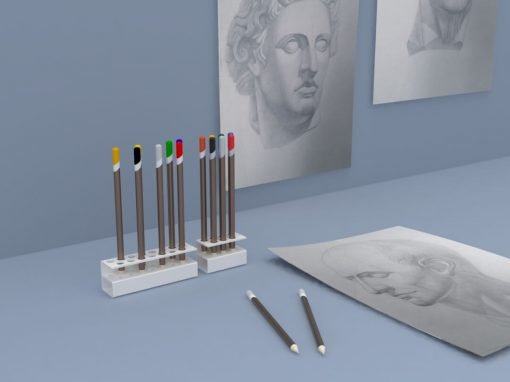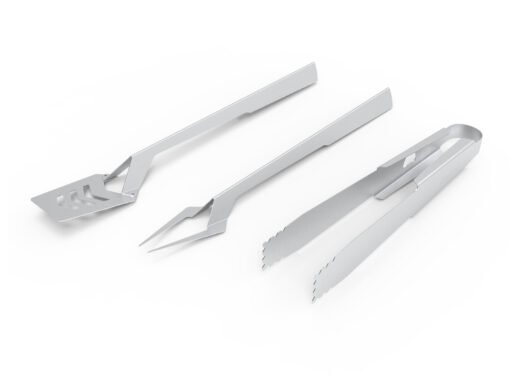 Our team passionately develops design products and offers digital design services with the ultimate goal of  transforming good ideas into accesible design products and services that bring memorable experiences to the end user.
Our recent design projects for our partners has been awarded by some of the world's most prestigious awards bodies.
The awarded projects range from tech projects to website developments. We are very proud of hese accolades as they have been instrumental in our partners' growth and notoriety, helping us bring value and recognition to romanian design.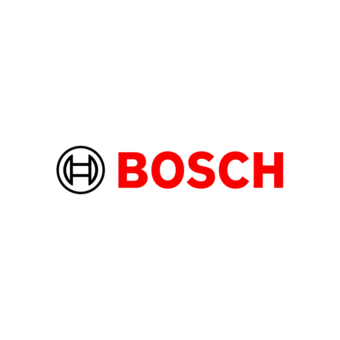 Get in touch with our design team and discover more about how we can help your business develop through design!
Tell us a few details about your next project:
106 Constantin Brâncuși Street,
400462 Cluj-Napoca, Cluj county, Romania
info@desirovision.com
Tell us a few details about your next project:
106 Constantin Brâncuși Street,
400462 Cluj-Napoca, Cluj county, Romania
info@desirovision.com